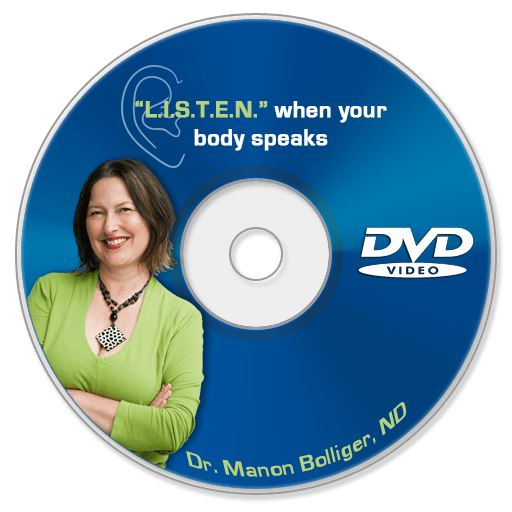 check_circleHere's what you'll get with my LISTEN FORMULA today:
– 6 instructional audios – with a step by step process which you can incorporate easily including:
– Guided exercises and worksheets for each module.
– Access to the recorded integration calls.
– Complimentary information and resources. Watch them as often as you please!
– 24/7 access to the members area to support your healing.
– Private Facebook Community support to inspire your every step.

If you take me up on my special offer today and implement the LISTEN Formula, you can expect to:
Discover how to eliminate chaos in your life
check_circle

You will overcome your overwhelm and feel resourceful in minutes

check_circle

You will gain confidence in your decisions and the path you have chosen

check_circle

Take back your focus and start feeling like you are moving ahead

check_circle

Wake up joyful and excited in the morning

check_circle

Discover how to switch your nervous system into healing mode

check_circle

Advocate for your health and set yourself free
Frequently Asked Questions
But Dr. Manon, why is this program ongoing?
There's a big difference between covering up symptoms and permanent healing. It takes time for the mind and the body to adjust to this new reality. You will have full access to the program for those of you who want to apply everything right away BUT I will be available on an ongoing basis as lots happens through this process and our body has its own timing. During the transformation calls,we will be integrating the process step by step, adding more transformation exercises and process' through these calls.
How much time does this process take?
An insight that changes everything can happen within the first moments of the training. The point is that healing into awareness and greater consciousness requires personal observation. For some, it will go more quickly and for others, it will provoke more insight and more challenges. We all have our path. The more challenges and trauma's you have had in your life, the faster this process goes.
Is it complicated?
The body is not that complicated, but we tend to complicate the healing process. We are actually wired to heal and feel free in our bodies. You will learn to trust the process.
Will I succeed?
The more you understand about health and healing, the more you set yourself up for success.
Why put all your faith in someone else besides yourself to heal you? The skills you will learn will apply to much more than health and it will change the quality of your life!